Innovating and Executing.
We expand best-in-class businesses through a customized, full-service approach.
Our standards are unmatched in service, process, and product. We are high-touch and highly accountable real estate developers who are deeply invested in your company's mission. Our approachable, attentive team members offer innovative systems and a customized process for every client – strategically developed to suit your specific needs and exceed your goals. From site selection to building and execution, our cutting-edge processes marry technology with experience and instinct, allowing us to constantly analyze, solve, and serve solutions.
Services
Build-To-Suit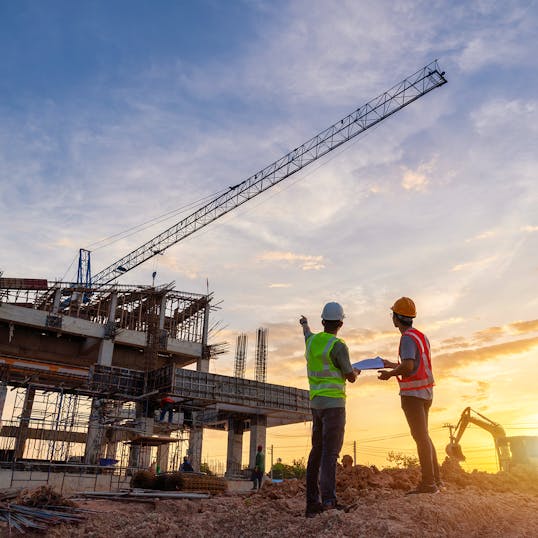 Build-To-Suit
Partnering from start to finish.
We partner to grow your brand from market identification through complete brand delivery including any shell delivery option that suits you.
Ground Lease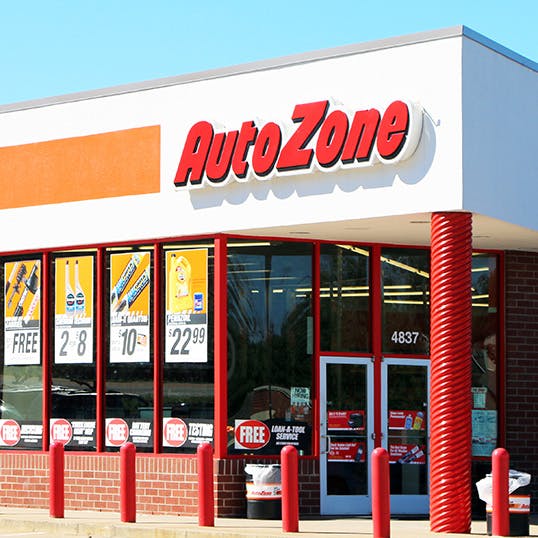 Ground Lease
Leveraging land.
Our ground lease solutions allow you to partner with us on the leasing only, then build on your own timeframe and with your own resources or financial model.
Development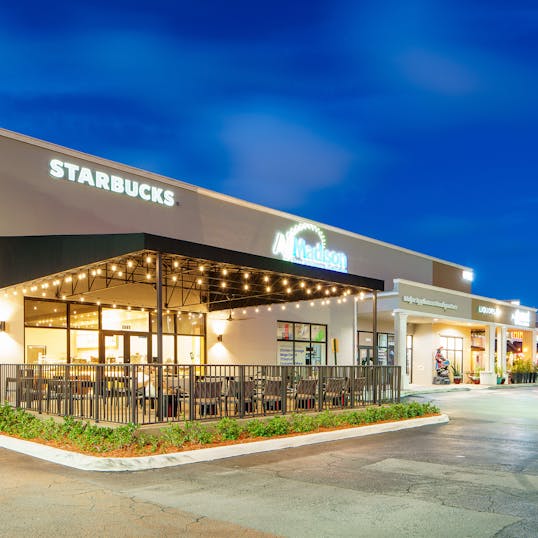 Single or Multi-Tenant Development
Creating flexibility.
We offer building solutions for single tenants and also provide the flexibility to secure any property size and tenancy when a multi-tenant scenario is preferred.
We help you grow.
Our customized approach to every retail transaction is full-service. We handle everything from site selection, sourcing, design, property development, and construction execution. In every step of the process, we consider your branding and operational needs, including rent, investment, schedule, scope, and quality. Our delivery is never just about the real estate. Our delivery is about the complete company vision and execution. We work tirelessly to understand your market strategy, operations, and brand standards to ensure we deliver beyond expectations.
We offer complete turnkey and shell delivery services to assist in the finish-out of your space based on your specific timing, scope, and execution needs. We maximize market opportunities by providing pad delivery, ground-up, existing building renovation, and acquisition-type options that allow you access to tight markets. We partner with your design teams to adapt prototype building plans or develop one-off custom solutions to meet the unique demands of challenging sites. We maintain relationships with architects from coast to coast who specialize in retail development and design execution to deliver the best partner–and results–for your unique situation.